CuadragonNext
This game was the first JRPG for ZX Spectrum Next, and a great commercial success.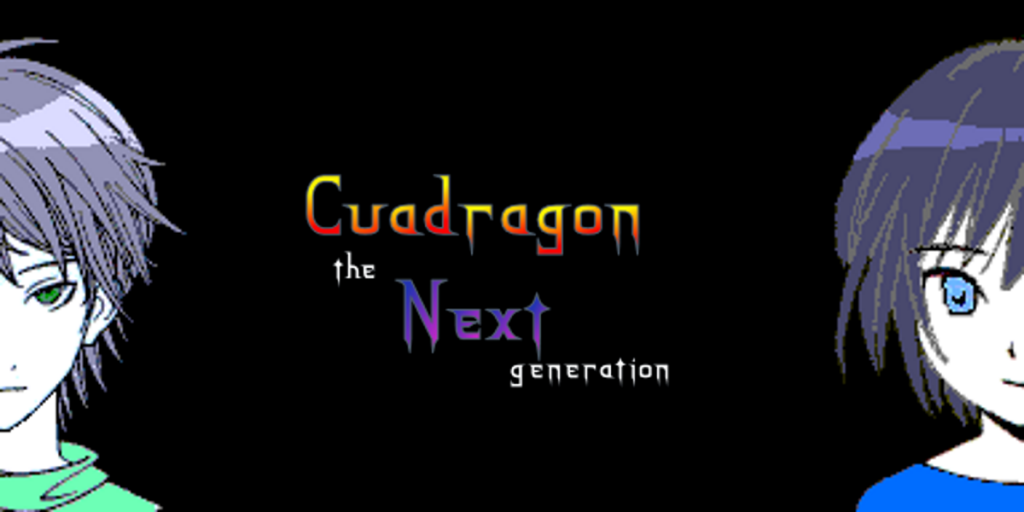 This game was the first JRPG for ZX Spectrum Next, and a great commercial success. It has also been translated into Spanish, English and German.
Curiosities of the game
The total size of the game is 4Mb, which is more than 6 hours of cassette loading time.
It is based on multiple loading from SD card, where the resources (graphics, music, effects, texts, etc…) and also the code are loaded. There are 22 different code modules, each of them with a maximum of 16Kb.
Allows to select between two languages in the same load.
It has a Jukebox with ZX Spectrum Analizer to listen to songs and sound effects.
Colour filter allows you to simulate black and white, phosphor green and phosphor orange screens,
Allows up to 8 games to be saved and loaded onto the SD card itself
Can be played with joystick or keyboard
At the end of the game, a score is calculated based on game time, experience, world explored and missions completed.
This score can be sent via a dynamic QR code to the DuefectuCorp website to be included in the score ranking.
There are three types of battles

Insults
Rock, Paper, Lizard
Rock, paper, lizard, Spock

The battles include some funny backgrounds, or so it is intended, with references to Street Fighter, Next, Windows…
It has taken a whole year of intense programming
In the game, they have collaborated in an unintended way:

Up to 17 beta testers
4 English translators
1 German translator
1 professional musician: Rich, A man in his TechnoShed

Main graphics source are from Vryell, but we used sources from more than 10 different artists.
It has been tested on 9 hardware devices:

ZX Spectrum Next
ZXDOS
ZXDOS+
GomaDOS+
UnAmiga
UnAmiga Reloaded
NeptUNO
N-Go
Mister with Dual memory SDRAM/SRAM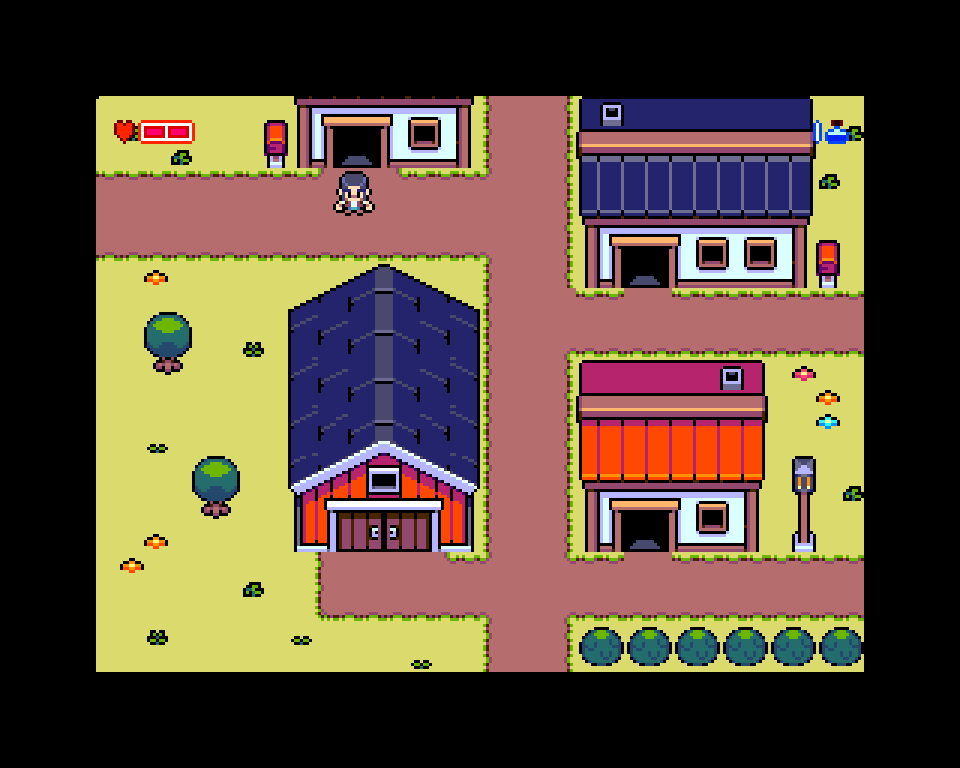 Technical details of the game
Programmed in ZX Boriel Basic and parts in Assembler
Total game size of almost 4Mb in more than 500 files

273Kb of compiled code in 22 files
More than 419Kb of source code in 39 files
More than 100,000 characters of text in three languages (Spanish, English and German)

9 AY songs by different authors:

Adaptations by Duefectu from the score

Beethoven – Moonlight Sonata
Tomaso Albinoni – Adagio in G minor
Pachelbel – Canon in D
Chopin – Funeral March

Game Over by Konamiman and smashed by Duefectu
Originals songs from Rich – A man in his TechnoShed -> https://amaninhistechnoshed.com/

Square peg in round hole
Square dancing
The inner circle
Circle pusher

48 sampled sound effects (DMA)
211 screens on the map
21 zones on the map
70 objects waiting to be used
25 types of NPCs to interact with
More than 30 different quests
28 background bitmaps that are used in battles and cutscenes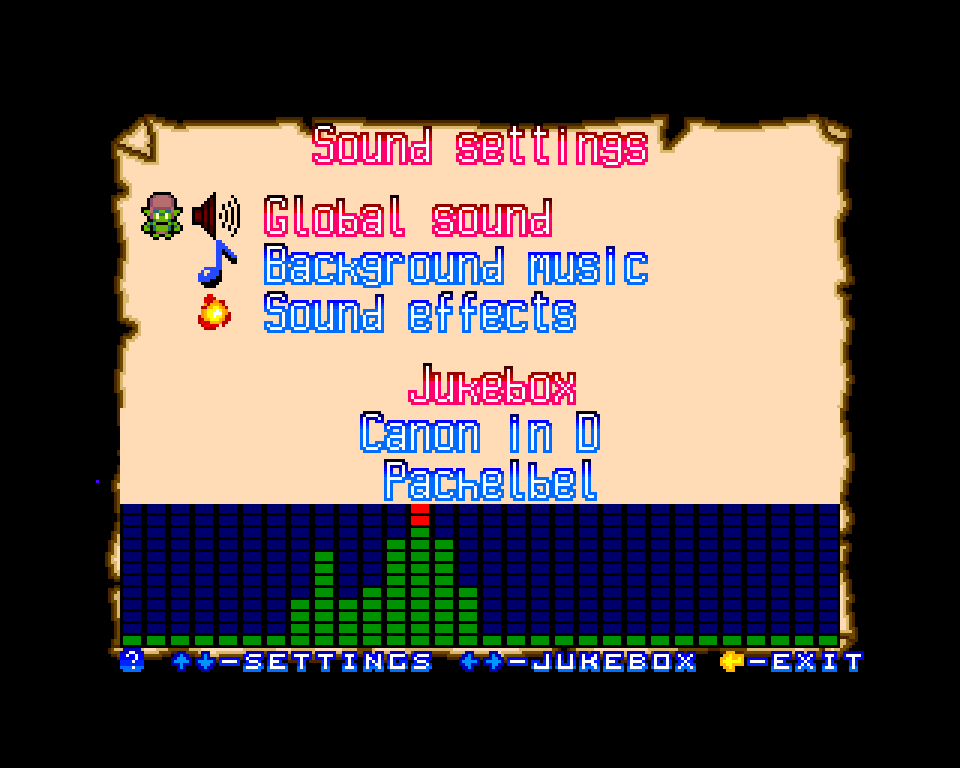 More info…
You can visit the official CuadragonNext website at https://cuadragonnext.duefectucorp.com/
If you support us with a donation or on our Patreon, you will get the digital version for free.