NextRacing
Our project for an online racing game.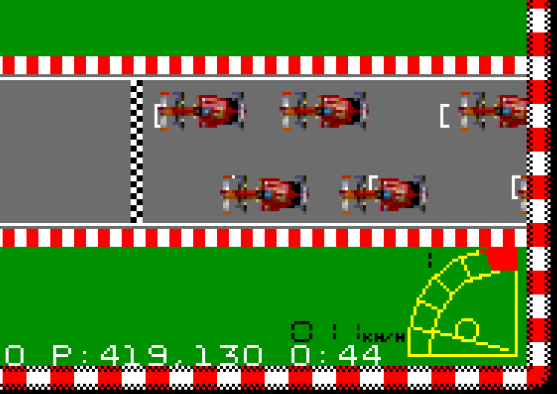 NextRacing wants to be a top-down online car racing game.
The features planned for this game are:
Varios modos de juego:
Several game modes:

Race against the CPU
Championship against the CPU
Online time trial
Online race
Online championship

Downloadable cars
Downloadable circuits
Personalisation of cars and equipment
The car can rotate in up to 60 different directions.
This animation is an early proof of concept shot at 15FPS.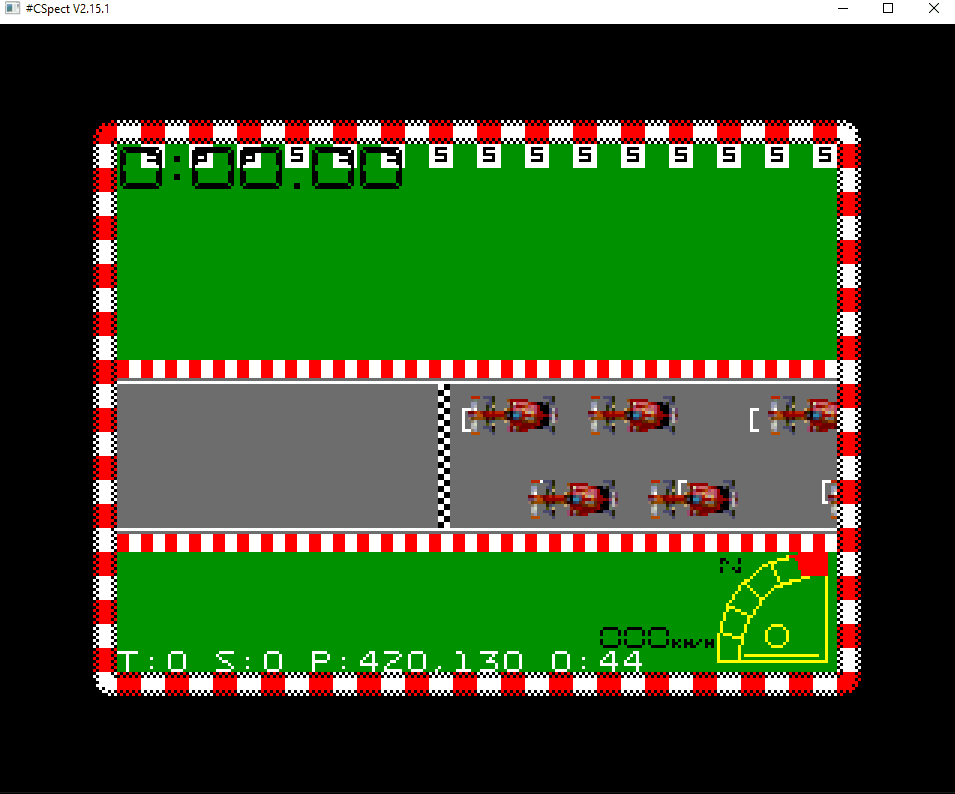 Do you want to test the betas, decide on aspects of design and functionality, and support the project?
You can make a punctual donation or sign up to our Patreon, with it you will get:
Free and priority access to all ZX Spectrum Next software developed by DuefectuCorp
Access to betas and technical documentation
Access to exclusive content
Participate in decision making